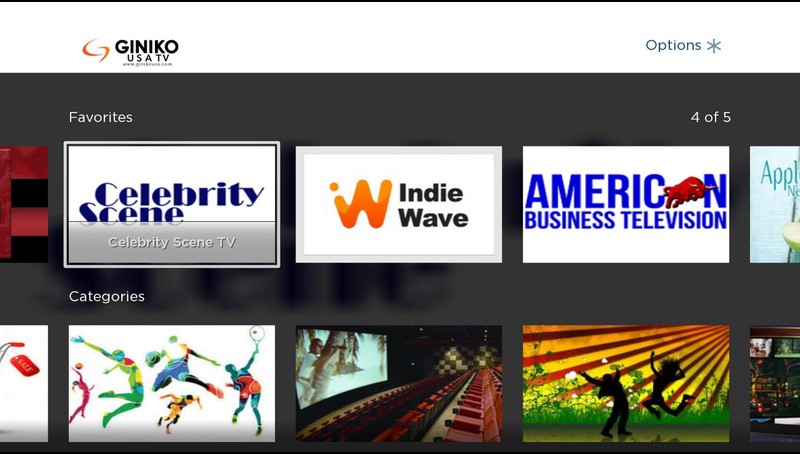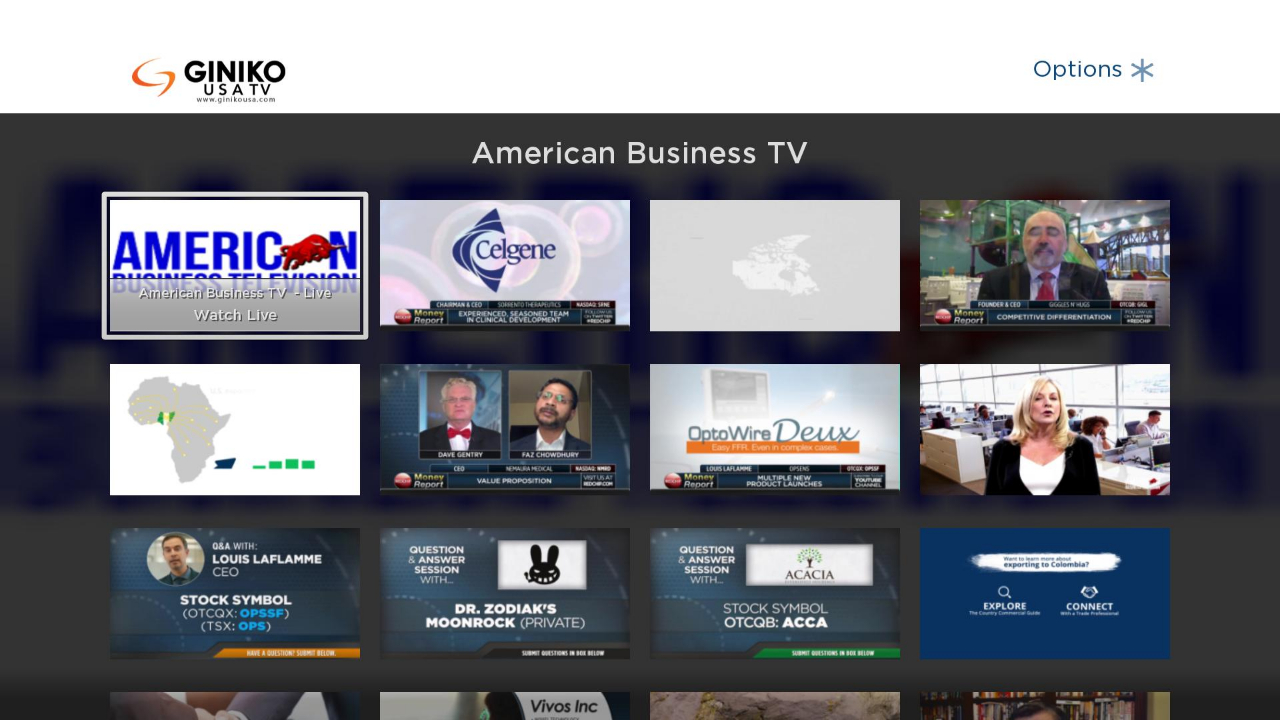 Step 1
Music Park Network is available at Roku app store. Visit at your Roku device Search section and enter "Giniko USA" to install. Then enter your credential to watch.
Step 2
Alternatively you can also install directly clicking to https://my.roku.com/add/ginikousatv. You will be asked to login to your Roku account. Once signed in, click on the "Yes, Add Channel" button on the pop-up window.
Step 3
Start your Roku device and check whether the Music Park Network application appears on your home screen. If it does not, go to the Settings>System>System Update menu and update. This should force to download the newly added app.

Once downloaded, the app should appear in the Home section of your Roku.
Step 4
Launch the app and you will now be prompted to enter your account information. If you have not created a an account yet, you must do so at the Sign Up page first.
Start using our
Roku

Application now!
Login to Your Roku account and Install our application
Install Roku App